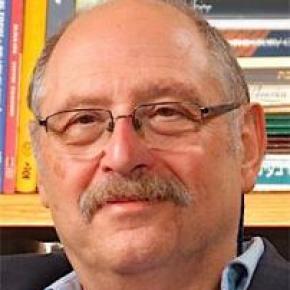 Conference Chairman, Israel
Mr.Vardi is One of Israel's early entrepreneurs. He co-founded, led, funded and helped build more than 80 high-tech, energy, natural resources, and clean-tech companies. Many of them went public, including Tekem, Alon Energy, Granite Hacarmel and many more. As the founding investor of Mirabilis Ltd, - the creator of iCQ - Vardi co-pioneered instant messaging.
Vardi was chairman of the board of trustees of Jerusalem Foundation, Weitzman Institute. Hebrew University, the Open University, the Technion. He was an advisor to the World Bank, United Nations Development Program, CEO's of Amazon, AOL, Siemens Albis, and Allied–signal, member of the World Economic Forum, and Co-chairman of the EU-Israel business dialogue.
He was the director general of Ministry of Development and Ministry of Energy, chairman of Israel National Oil Company, and Israel Chemicals. Participated in the peace talks with Egypt, Palestinians, Jordan and Syria.