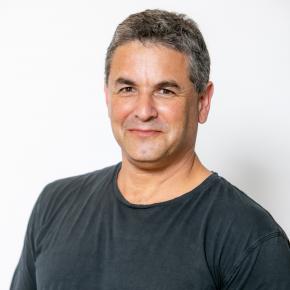 - Former Commander of Unit 8200, IDF
- Co-Founder and President, Sentra, Israel
Brig. General (Res.) Asaf Kochan is co-founder and president of Sentra and former commander of Unit 8200 in the IDF. He is a leading practitioner of state-level cybersecurity and has actively engaged in planning, coordinating, and implementing national policy in cyberspace.  Sentra was founded in 2021. The company aims to help cloud-first organizations adopt a data-centric approach to security by automatically discovering and securing their sensitive cloud data.