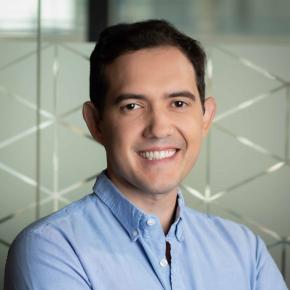 Principal, YL Ventures, USA
Michael Cortez, Principal at YL Ventures, focuses on business development initiatives to grow the market leadership of the firm and its portfolio companies, with an emphasis on strategic and tactical support for early-stage go-to-market activities.    
Michael drives value-add support for YL Ventures' portfolio companies through Board Observer roles, financial analysis, pipeline support, executive recruiting, and fundraising strategy. He is heavily involved in pre-investment processes, due diligence, and industry research and enhances the firm's U.S. footprint by expanding its cybersecurity network and Venture Advisory board.
Prior to YL Ventures, Michael worked in the Investment Banking Division at Goldman Sachs where he worked for public and private clients across a broad range of transactions, including M&A, Initial Public Offerings, and equity and debt financings.
Michael holds an MBA from the University of Chicago Booth School of Business and a Bachelor of Arts in Economics from Fordham University.