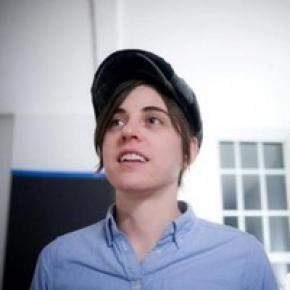 Cyber Expert, Adjunct Professor, Yeshiva University, USA
With over 15 years in the cybersecurity and technology space, I am a cybersecurity leader and executive with extensive technical knowledge and passionate about building and leading successful global teams to enable an organization to securely operate. I've also been fortunate to work across the maturity spectrum: pre-acquisition and pre-IPO startups, medium and enterprise corporations.
Deep technical knowledge across all cybersecurity domains: systems, networking, cloud, data security, software development, application security, incident response & forensics, threats and risk management
In my current leadership role at S&P, I'm the first BISO in the org and building out the BISO function to enable better partnerships with central CISO group which help the business discover more secure ways to operate. I'm passionate about aligning and incentivizing cybersecurity, innovation, delivering value, and risk storytelling. Understanding and balancing business needs with security needs and delivering best-in-class people, process and technology solutions is the most important focus in my work.