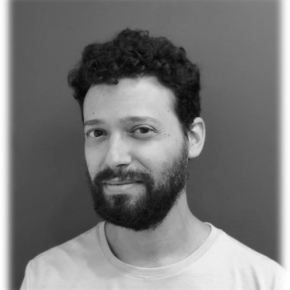 VP Product, XM Cyber, USA
Menachem Shafran is a product leader with more than 15 years of experience in product management and cybersecurity. Mr. Shafran has managed complex product ranging from cybersecurity, homeland security, DevOps automation to mobile applications. His strength in creating a product vision,  aligning R&D efforts with sales and marketing has been demonstrated over the years during his tenure at Quali, NowForce, now part of Verint (VRNT), and Radware (RDWR). Prior to his roles in product management, Mr. Shafran served for 5 years in the IDF's Elite Intelligence Unit 8200, where he served both as a researcher and as a team leader.
Mr. Shafran holds a B.Sc in mathematics from the Hebrew University and B.Mus in percussion.