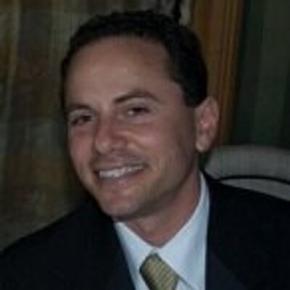 Director of Higher Education, City of New York, Department of Small Business Services, Tech Talent Pipeline, USA
Robert Domanski, PhD, is the New York City government's Director of Higher Education for the Mayor's Tech Talent Pipeline industry partnership.  Rob oversees the "CUNY 2x Tech" initiative – a $20 million dollar investment in the City University of New York (CUNY) to double the university's number of Computer Science graduates within 5 years – which has the dual goals of economic development and workforce development: building the local pool of tech talent to grow the NYC tech industry and connecting New Yorkers to high-quality tech jobs.
Rob is also a former professor of both Computer Science and Political Science for the City University of New York.  His academic research focuses on Digital Government, Internet Governance, and the Politics of Algorithms. He has most recently published on the specific subtopics of Algorithmic Bias and Artificial Intelligence from technical, policy, and ethical perspectives.