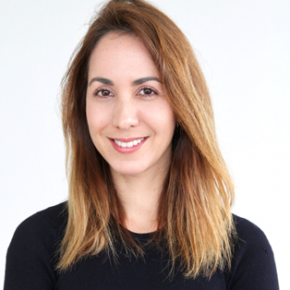 Cyber Security Manager, Sygnia, Israel
Reut Weitzman is a Cyber Security Manager at Sygnia. With 22 years in the tech industry and over a decade with deep focus on cyber security, Reut has been working with Governments, Defense, Military, Financial and Tech sectors, acting as Cyber Security expert, to assist organizations enhancing cyber resilience and protect against attackers. Her previous positions include COO at QMasters, CISO at Coinmama, Cyber Security Project Manager at Israel Airport Authority, Security and IT Consultant at Bank of Jerusalem, and Fraud Analyst Manager at RSA.
Reut is a certified CISO, CIO and CISSP. She has a BSc in Geophysics and Archaeology and an MBA in Strategy and Business Development.