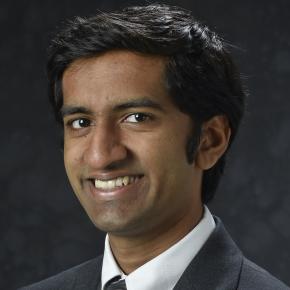 Director of Cybersecurity Academics, Fullstack Academy, USA
Veer Dedhia is the Director of Cybersecurity Academics at Fullstack Academy. He's been with Fullstack Academy since the beginning of the cybersecurity program, helping to shape the curriculum, teach students in the classroom and over Zoom, and overseeing the expansion of the cyber bootcamp to university partners across the country.
Veer worked at MIT Lincoln Laboratory researching novel cybersecurity defenses, and went on to work at Google as a Software Engineer and Security Engineer. Outside of work, Veer enjoys board games, math puzzles, and dancing. He's been passionate about education throughout his career, and has volunteered with several events to promote cybersecurity with all ages.