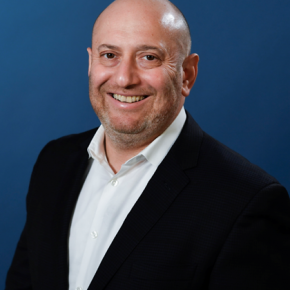 CTO, State of NY Metropolitan Transportation Authority, USA
Rafail Portnoy became the MTA's Chief Technology Officer in January 2020, reporting to the Chairman. He is leading the transformation of the Information Technology Department, including major initiatives that will further consolidate, modernize, and standardize the MTA's technology environment, systems and applications while enhancing cybersecurity posture. His goal is to continue building a robust, agile, and customer-focused IT department essential for supporting efficient service delivery and transformation throughout the MTA. 
 Portnoy is currently a member of the teaching faculty at NYU Tandon School of Computer Sciences and Engineering. He holds a Master of Science degree in Information Systems Engineering from Brooklyn Polytechnic (now NYU) and a Bachelor of Business Administration degree in Management Information Systems from Pace University. He resides in Rockland County, New York, with his wife and two children.